A little of this and that.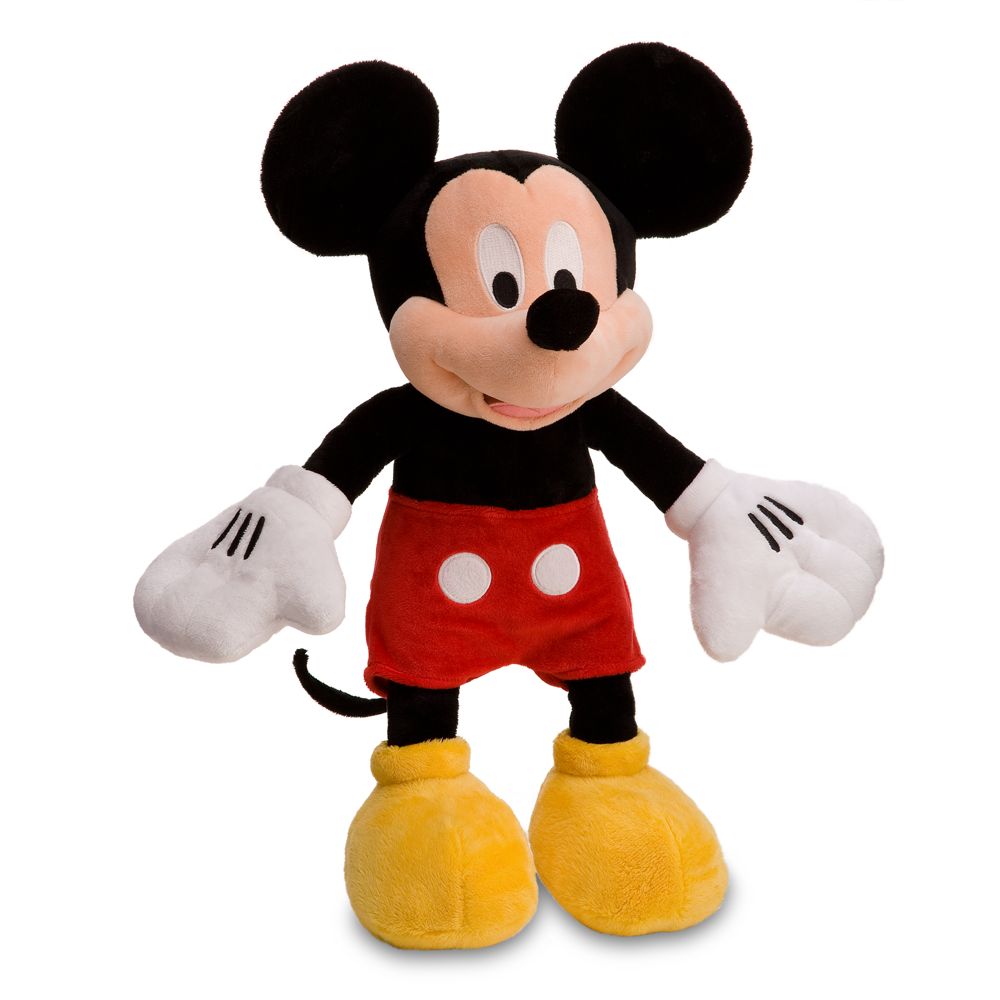 Wanted to give anyone who is interested a heads up that the Disney Store is having a huge online sale. Use code BONUS25 to save an extra 25% and then the code SHIPFIFTY to get the cheap shipping. I bought 15 items for a total of $134. That's with tax and shipping. Less than ten dollars and item and I bought King sized sheets (too cute) and tons of gifts for next Christmas. Check it out. Supplies were still good. Here's the link
Disney Store
. I also shopped thru MyPoints so I would get more points towards gift cards. Ask and I can send you the referral on them. I earn gift cards to CVS (among other stores) to use for my deal shopping.
As for my other frugal endeavors. I cooked all day yesterday to send my hubby a weeks worth of food to eat while working out of town. He has a kitchen in his hotel room so he can just heat and eat. Healthier as well as thrifty.
Hit our nursery for spend $20 get a flat of flowers free. You know what I'll be doing today.