How cute are these dishes? From K-Mart who knew? I was poking around on the internet and stumbled upon this cuteness.

And these cereal bowls.

And these cute chicken wire frames

And these darling vintage looking linens.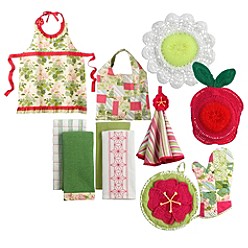 And this red heart hurricane. Red and Hearts!!!!!!

And this sweet apron.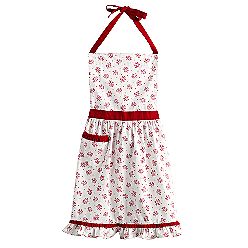 And this sweet glider.

Guess who needs to take a trip to K-Mart.