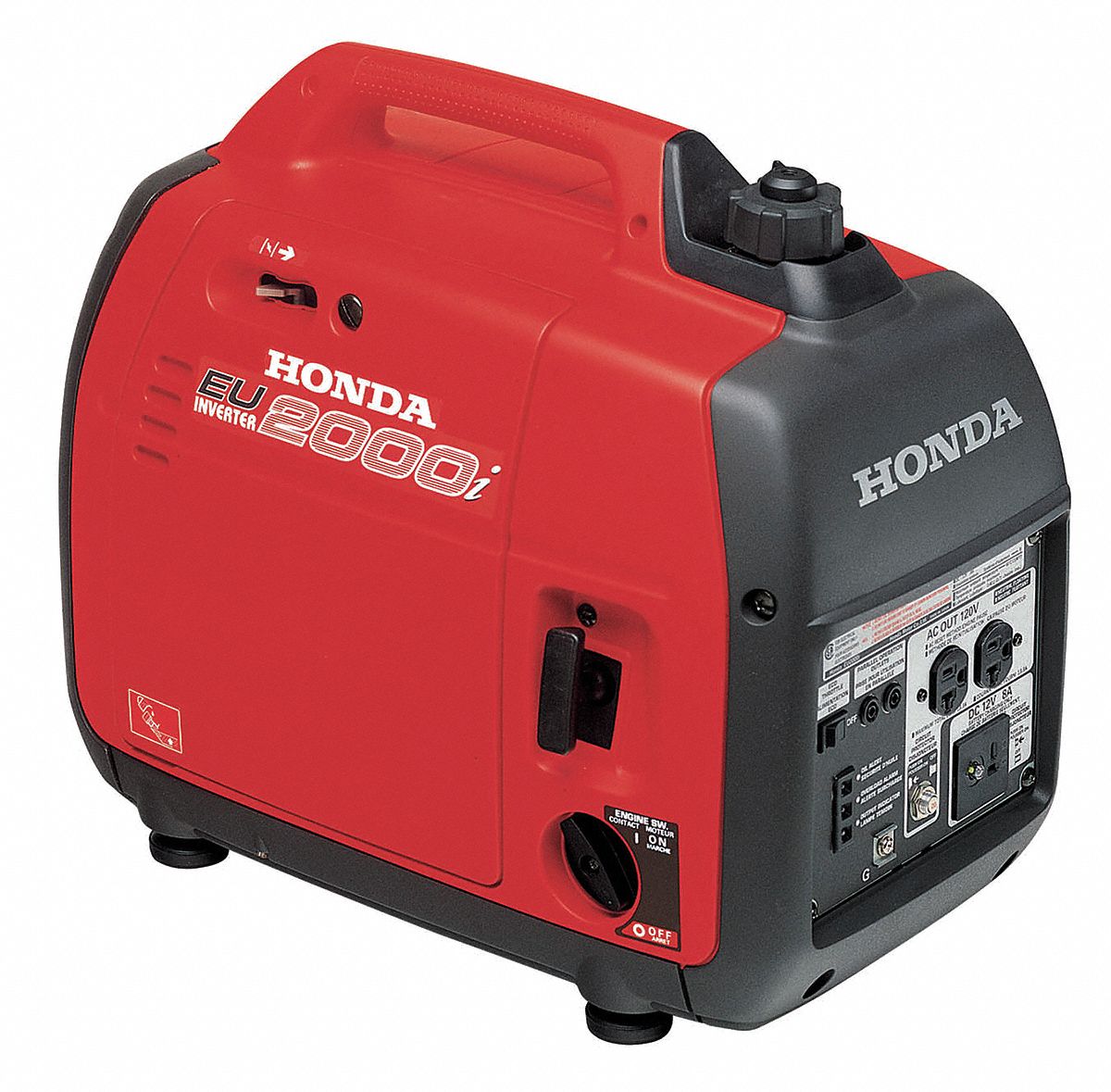 After watching the ordeal so many are facing on the east coast, I have come to a conclusion. During an emergency YOU ARE ON YOUR OWN. Even if aid gets to you let me tell you we had all better plan on the opposite. The former head of FEMA was on TV and said the same exact thing. We are all on our own. Officials can blame this or that but large cities with such huge numbers of people would require some major changes in order to ever be ready to react quickly to disasters.
Best we all accept the fact that we are on our own and we need to prepare for it. I saw folks on TV that did not even have water stored ahead. Maybe there was no money or they failed to take the warnings seriously, but we all better carve a few bucks out of our budgets to have the basic things together to stay alive and have provisions for a period of time.
In our recent power outages the one thing that has provided us with the most comfort and benefit is our little generator. It kept our fridge, T.V., lamp and laptops/cell phones charged. If at all your are considering purchasing one of these I can't say enough about them. They are easy to use and I can start it up myself as well as the kids. To have some small amounts of comforts is immeasurable. I feel it is a worthy investment.
Since my post on
preppers
we have not done enough to get our own family fully prepared. We have done a few things like more water storage, stockpiled batteries and increased our food supply but we have a lot to do. I will share in future posts the steps we are taking in hopes that if you have not made any emergency preparedness plans, that you will begin with small steps.
List of Our Current Preparedness Goals:
Find a way to store more fuel for our generator
More water storage for cleaning and flushing of toilets
Purchase at least a months worth of dehydrated meals
Purchase required meds to have a long term supply
Gun Safety class for our older kids (hopefully they would never need use of this but I want them fully educated on our fire arms)